"DOUBTS AND MOUNTAINS"
– TANGENT PROJECTS, HOSPITALET DE LLOBREGAT
Exposición individual de Carla Souto. En el marco de Art Nou 2020, festival de artistas emergentes / Junio 2020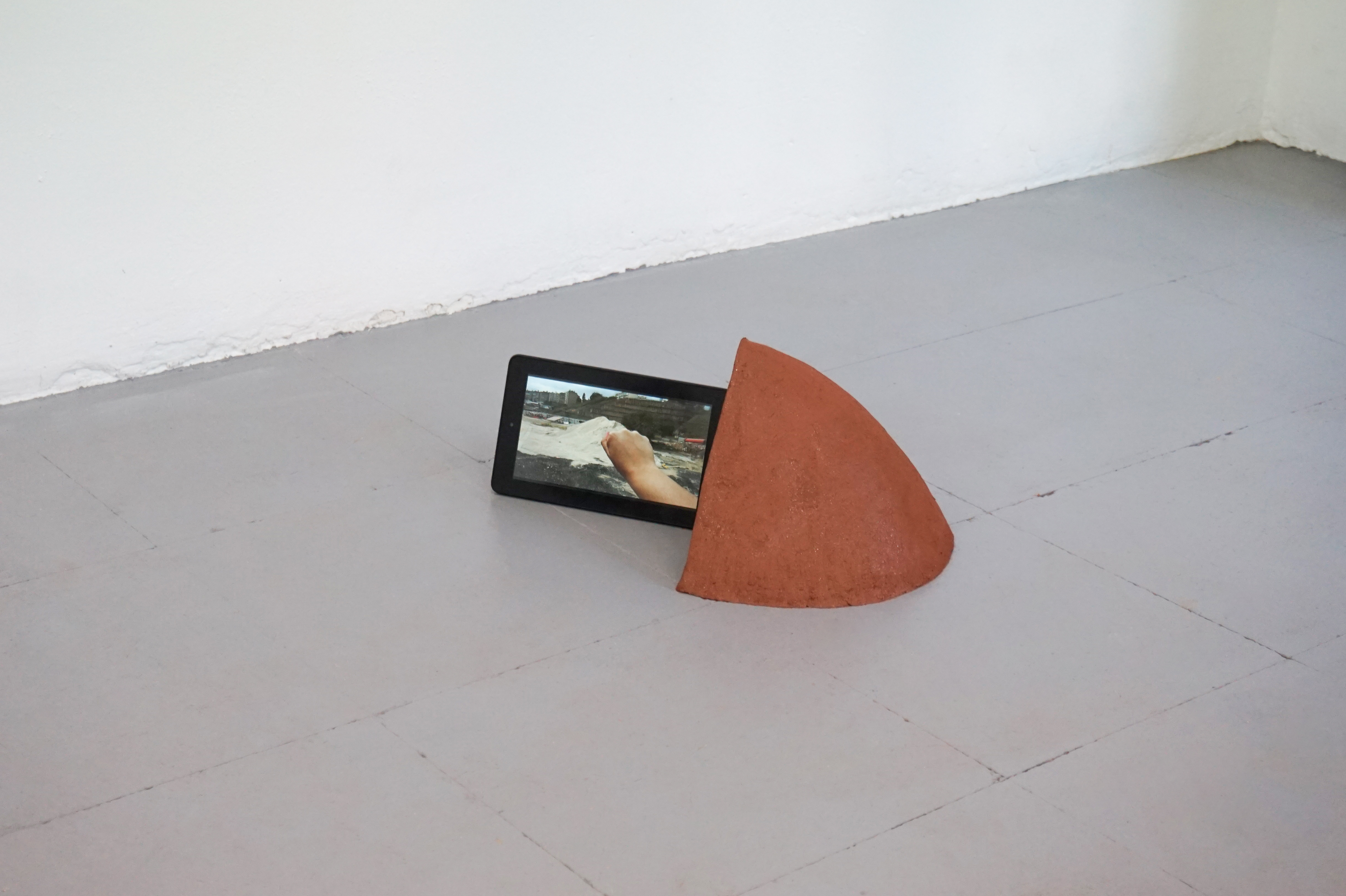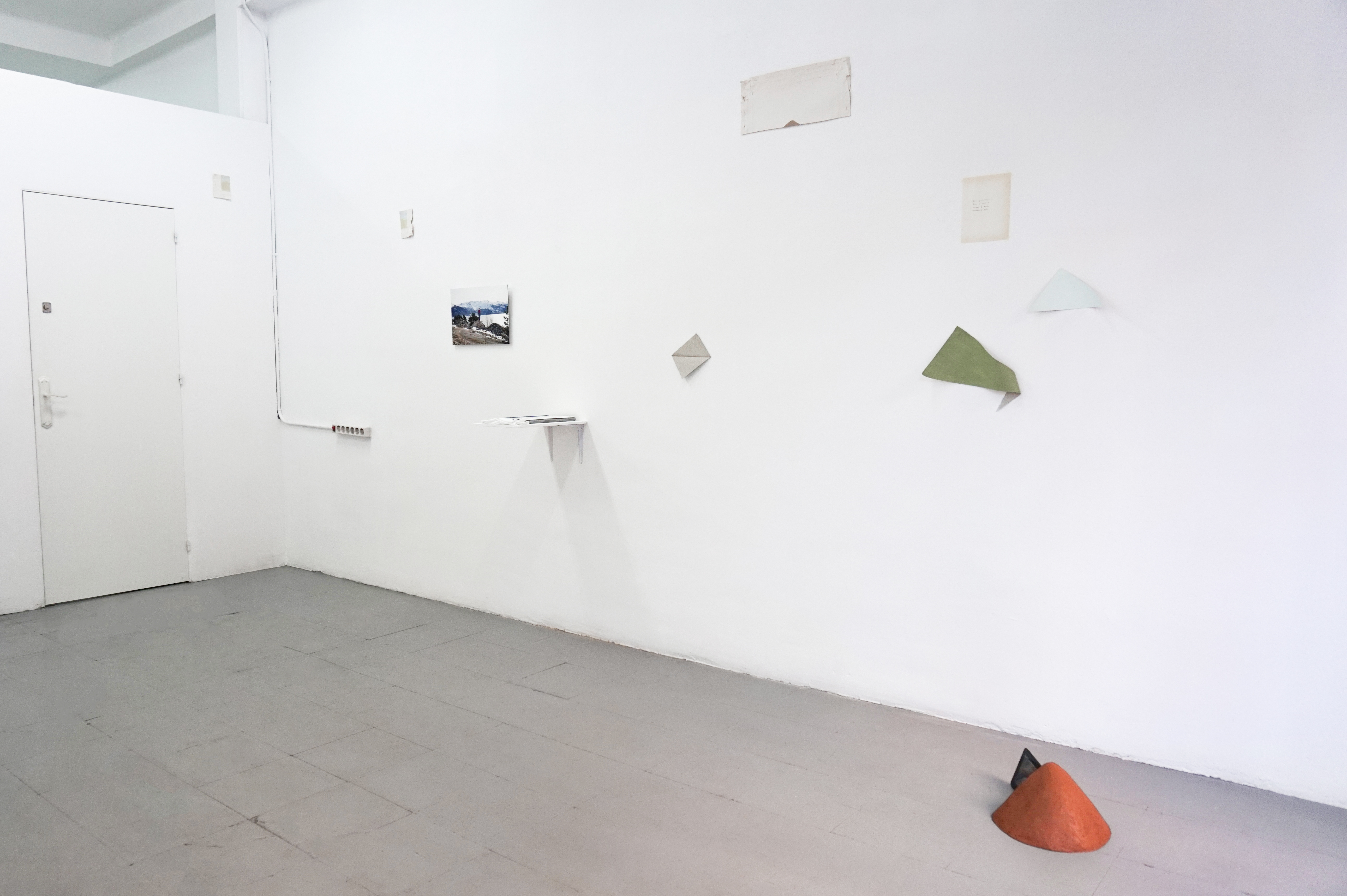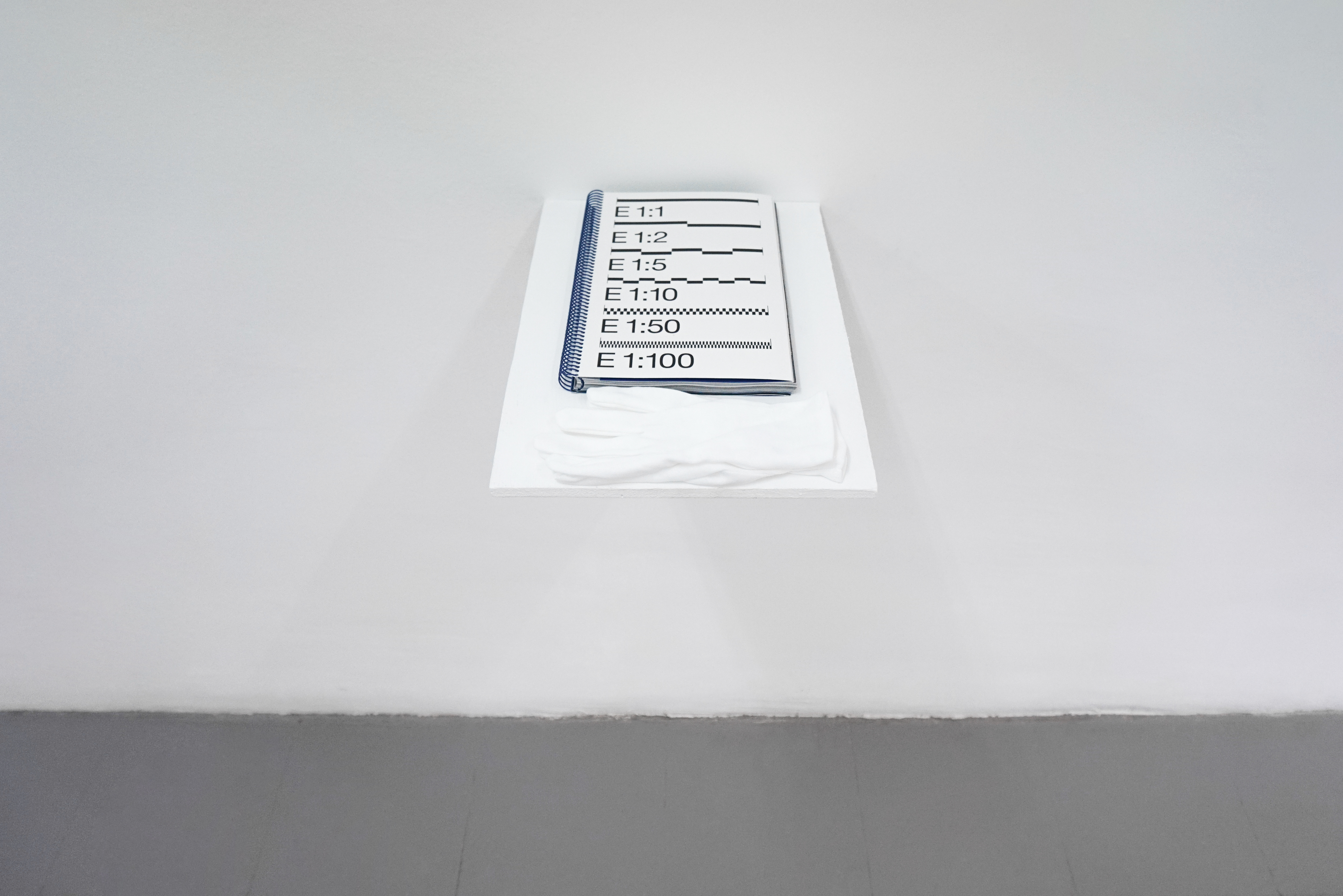 EN

The exhibition "Dudas y Montaás" curated by Laura Olea López, brings together numerous reflections, poems, forms and word games around the idea of the mountain and its limits by the galician artist Carla Souto.
The exhibition space is transformed into a poetic landscape by the works that observe, question and revolve around the landscape, a concept very present in Souto's practice.
On the occasion of the exhibition, Carla Souto and Diego Calvo Cubero presented the publication "Dudas y montañas" at Tangent Projects on Friday June 26th at 7pm.







ES

La exposición "Dudas y montañas" comisariada por Laura Olea López recoge numerosas reflexiones, poemas, juegos de palabras y formas en torno a la idea de montaña y sus límites de la artista gallega Carla Souto.
El espacio expositivo queda convertido en un paisaje poético por las piezas que observan, cuestionan y giran en torno al paisaje, un concepto muy presente en el trabajo de Souto.
Con motivo de la exposición, Carla Souto y Diego Calvo Cubero presentan la publicación "Dudas y montañas" el viernes 26 de junio a las 19h en Tangent Projects.


Solo show by Carla Souto. In the frame of Art Nou 2020, a festival for emerging artists / June 2020

Laura_Olea_Lopez
About
(_Curation)
Doubts and Mountains PDF
Dudas y Montañas PDF